Critical Theory & Philosophy Reading Group
Book Oblivion was founded with the idea that we would rescue books from oblivion and return them to the center of culture and conversation. One of the ways we do that is through our reading groups. Our Critical Theory & Philosophy Reading Group is designed for life-long adult learners wanting to read and grow outside of academia in an online group setting. We are systematically reading and discussing the best minds in literary theory and philosophy. This group includes written discussion forums, live video discussions, and access to a private Facebook group where we continue the conversation all month long.
We read one thinker each month with a particular focus on a single text -- the length of an article, single chapter, or an entire book. Each reading includes an introduction to the author and the work that synthesizes the writer's argument in relation to other works from our discussions. Additionally, there is a carefully curated list of further reading and resources included for each thinker. This list includes other works written by the selected author, secondary books, and online articles related to the author or subject. If applicable, there will also be a list of recommended fiction that directly or indirectly explores each thinker's ideas. We spend one month reading and engaging with a single thinker and meet together live in an online video chat on the last Saturday of the month. Participants are also invited to join our private Facebook group to engage with the material and one another throughout the month.
"Wonder is the feeling of the philosopher
and philosophy begins in wonder."
~Plato
2018 Reading List
January: Friedrich Nietzsche: Truth and Lie in an Extra-Moral Sense
February: Henri Bergson: Matter and Memory
March: Sigmund Freud: Creative Writers and Daydreamers
April: Martin Heidegger: What is Metaphysics?
May: Gaston Bachelard: Water and Dreams
June: Jean Paul Sartre - Nausea
July: Albert Camus - The Myth of Sysiphus
August: Kenneth Burke - Counter-Statement
September: Jacques Lacan - The Mirror Phase
October: Simone de Beauvoir - The Second Sex
November: Roland Barthes - Mythologies
December: Hannah Arendt - The Orgins of Totalitarianism
2019 Reading List
January: Carl G. Jung - Approaching the Unconscious
February: Marshall McLuhan - Understanding Media
March: Maurice Merleau-Ponty - Phenomenology of Perception
April: Helene Cixous - The Laugh of the Medusa
May: Guy Debord - Society of the Spectacle
June: Jacques Derrida - Structure, Sign, and Play
July: Michel Foucault - The Subject and Power
August: Julia Kristeva - From One Identity to an Other
September: Paul Ricoeur - Approaching the Unconscious
October: Jean Francois Lyotard - What is Postmodernism?
November: Jean Baudrillard - The Precession of Simulacra
Decemeber: Gilles Deleuze & Felix Guattari - What is Philosophy?
2020 Reading List
January: Jurgen Habermas - Modernity versus Postmodernity
February: Slavoj Zizek: Looking Awry
March: Paul Virilio - Open Sky
April: Gregory Ulmer - Electronic Monuments
May: Walter J. Ong - Language as Hermeneutic
To be continued..
Overview
Introduction
Available in days
days after you enroll
Further Reading & Resources
Available in days
days after you enroll
Live Discussion Recordings
Available in days
days after you enroll
Your Instructor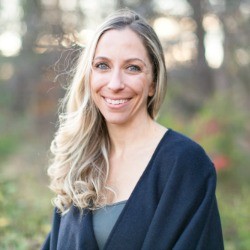 Jessica S. Manuel is a reader, writer, and college professor. Her work explores the intersections of contemporary theories and philosophies with classic and contemporary literature.
She earned her B.A. in English with an emphasis in Critical Theory and a minor in Theological Studies from The Master's University. She went on to earn her M.A. in English (Literature) from San Francisco State University where she studied 19th-20th Century Literatures with a special studies emphasis in Critical Theory. After examining the intersections of psychoanalysis and contemporary literature, she wrote her thesis on Haruki Murakami's use of the unconscious in Hard-Boiled Wonderland and the End of the World.
After earning her M.A., she continued her education at University of California, San Diego where she studied and earned certificates in teaching adult learners, literature, and online teaching and learning. She is currently pursuing her Ph.D. in Rhetorics, Communication, and Information Design at Clemson University.
Jessica offers online adult literature courses and reading groups for life-long learners through Book Oblivion Academy and also teaches writing and literature courses at the college level.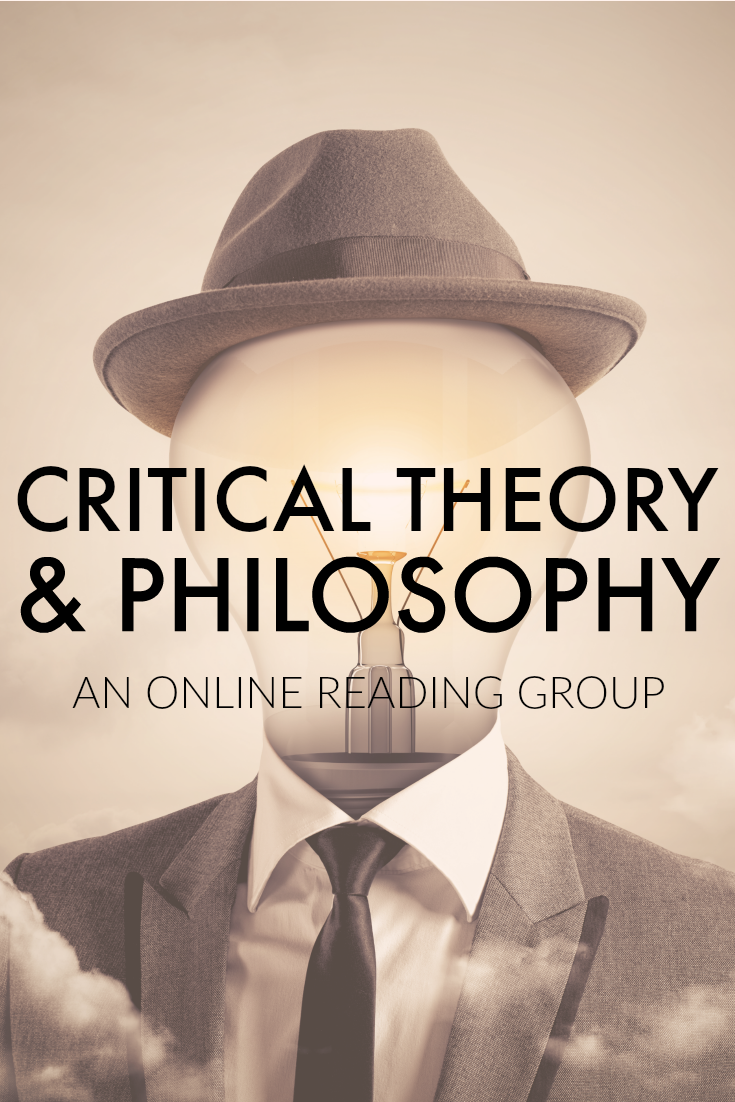 Frequently Asked Questions
When does the course start and finish?
This reading group meets once a month to read and discuss each thinker. Participants can join at any time and will remain a part of the group and have full access to the materials and live discussions for as long as their subscription is active.
What if I can't meet for live discussions?
Our participants reside all over the world and many are working professionals or students with difficult schedules. The live discussions are the heart of our group because of the various backgrounds and experiences each reader brings to the table, but the discussions are not mandatory. All discussions are recorded and uploaded into the course for later viewing for all course participants.
Who is this reading group for?
Most of our participants are uniquely motivated to read and learn and innately. Our participants are newly retired, working professionals, college professors and administrators, business owners, graduate and undergraduate students. All walks of life are welcome. The one thing each person has in common is that they are in search of a like-minded community of readers that share a humble intellectual curiosity for ideas.
This course is not open for enrollment.