The Reading Beyond Murakami course series invites students and fans of Murakami to dive even deeper into his fiction. We discuss basic literary elements like character, plot, and setting to reach a full understanding of each novel or story. Then we spend time discussing thinkers, theorists, and philosophers beyond Murakami to learn about the major ideas that influence each novel. The novel discussed in the first section is Hard-Boiled Wonderland and the End of the World.
In each course, we study and examine everything from Greek tragedies to modern psychology to linguistics and beyond. Our goal here is to explore complex ideas in simple terms just like Murakami does in his stories. There is no expectation of prior knowledge of these subjects, nor prior reading of Murakami. A suggested reading schedule for the novel is provided that will accompany weekly discussions and supplemental reading, but students can also complete each unit at their own pace. This fully online Murakami course allows readers to learn more about him from the comfort of their own homes.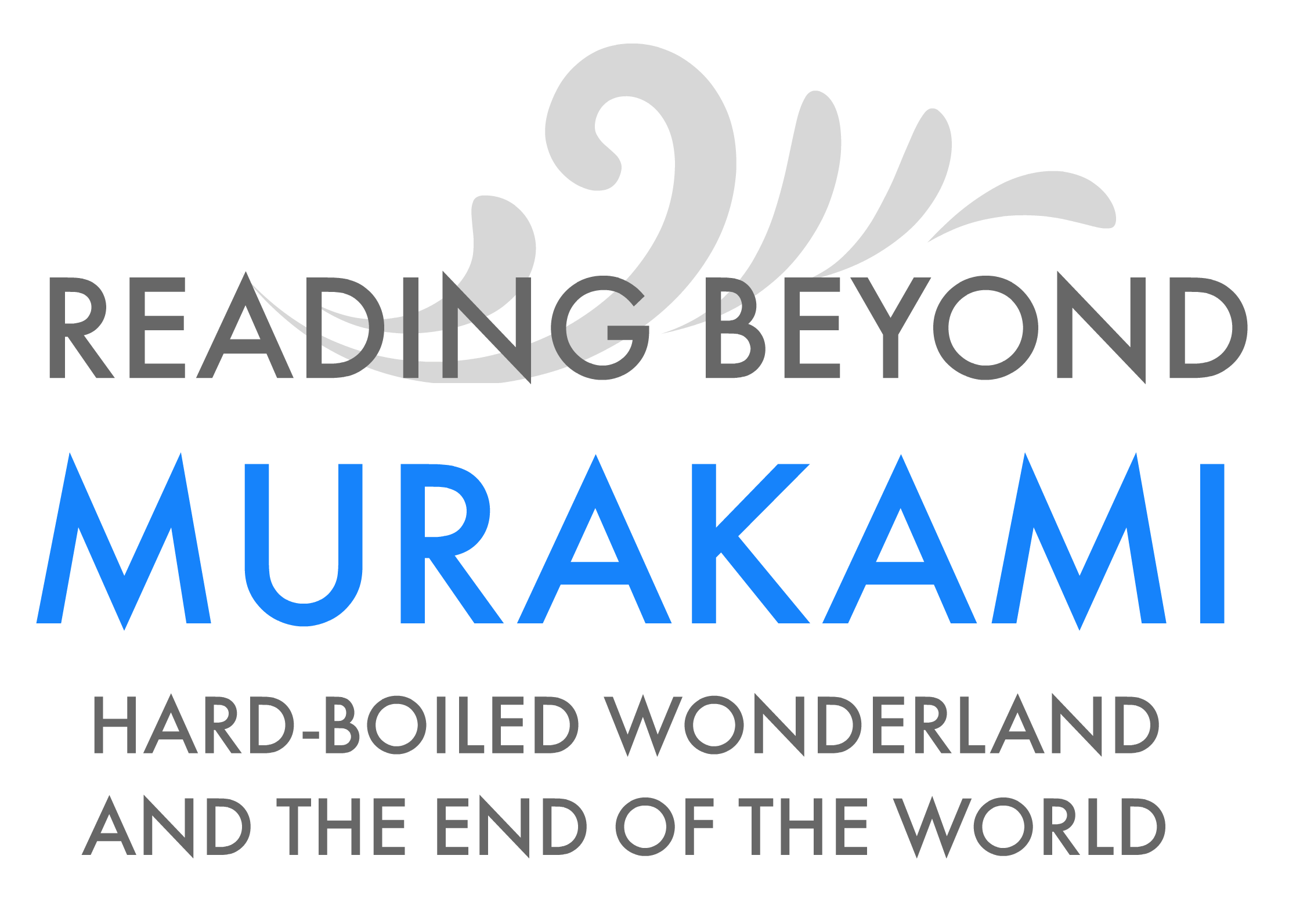 What am I Going to Get From This Course?
You will deepen your appreciation of Hard-Boiled Wonderland and the End of the World and understand some of the more dominant themes that Murakami explores. Stories are designed to entertain, but they are far more amusing when fully understood. While Murakami is a popular author and has a sort of cult following, readers are rarely given the chance to unpack his work in a community or learn about it beyond a few online book reviews. This course brings readers and ideas together for a dynamic and low-pressure educational experience.
Simple Structure
One of the most difficult parts of studying critical and literary theories and philosophies is the impossible to understand language. The goal of this course is to penetrate that language and break it down in simple terms. Three core concepts are explored in each novel: the unconscious, memory, and metaphor. Beyond these concepts, each novel presents particular themes and circumstances to analyze and interpret. We slowly build the foundation for the concepts based on the thinker it stems from and decide how the idea is meant to function within the novel.
Video Tutorials

Each unit includes video presentations and a workbook to walk you through the hard-to-grasp concepts and will explore their direct correlation to the novel. We also examine what is called the "literary afterlife" of the ideas present in his novels. In other words, we look at contemporary culture, books, movies, and music influenced by Murakami to strengthen your understanding of the ideas presented and find their manifestations in culture.
Live Q&As
Live question and answer webinars are included in the course. Students can ask questions and get real time feedback on the novel and the material presented.
Supplemental Reading
An extended reading list is provided for each unit, linking to articles, interviews, and other works that relate to the concepts discussed. If you find you can never learn enough about Murakami, these resources will keep you reading as you await his next novel.
Human Connection
The best part of this course is the built in discussion component. Students are invited to discuss the novel and the material with others, ask their own questions, and contribute to a dynamic conversation each week. There will be guided discussions for each unit, but students can also ask their own questions as well. This gives participants an opportunity to connect with other Murakami readers to discuss the ideas presented and their own interpretations.
No Hidden Fees
This is a college-level course that is open to the public. There is a one time course fee, but no added registration costs or hidden fees that you would pay if you registered to take this at a college.
Each Unit Includes:
Unit Workbook
Video Tutorials
Discussion Boards
Supplemental Reading
Email Support
---