Book Oblivion Academy Overview
Every Book Oblivion Academy Member has full access to every available online course and reading group and is automatically enrolled in every new course that becomes available. Members have the option to take each course live when it is offered during the year, or work through lessons at their own pace. When you enroll, you will immediately access a library of resources, including online courses, reading groups, reading guides, and exclusive access to private Facebook groups.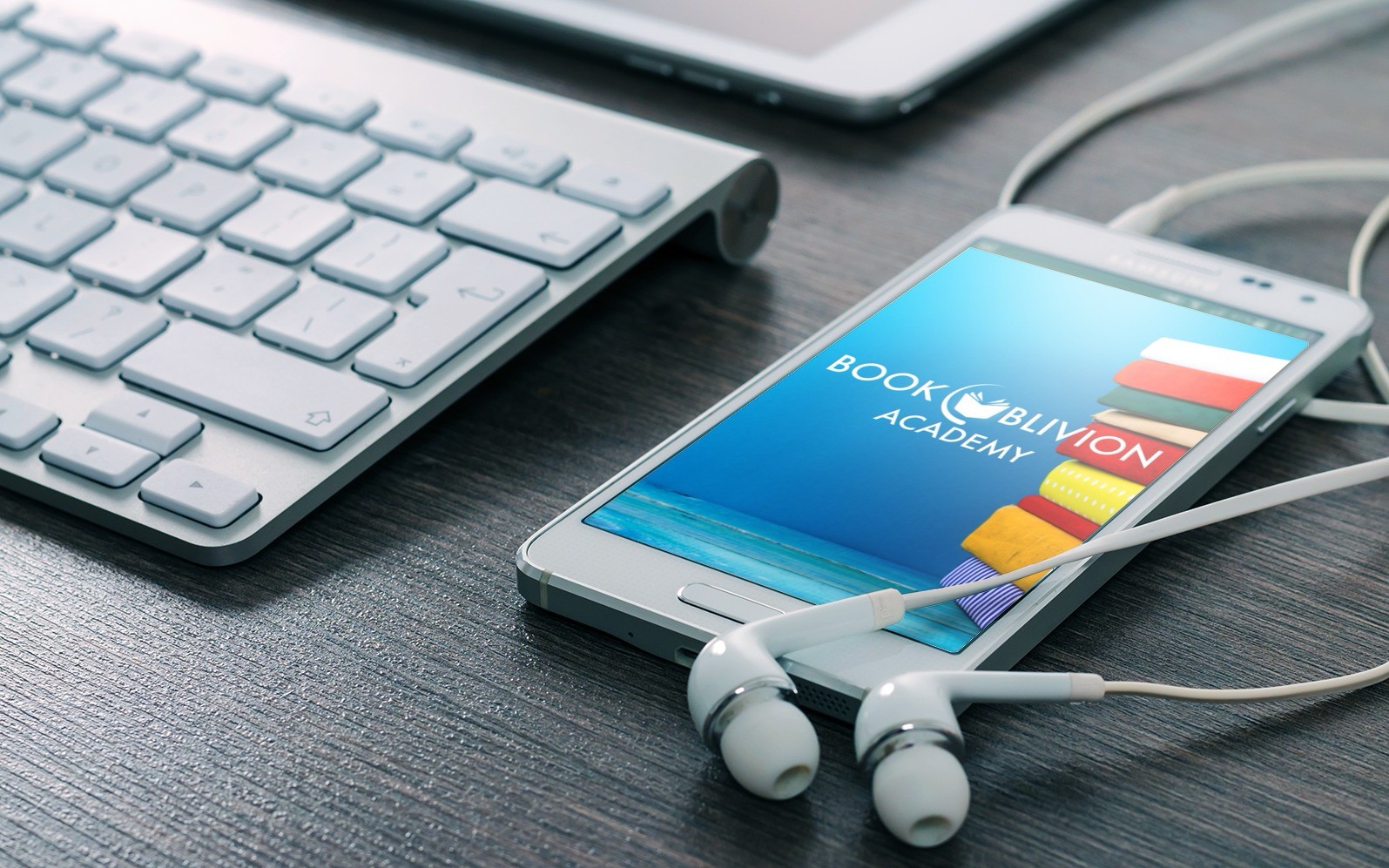 ---
Reading Groups
We love to read in community and share our love of books and ideas through conversation. You can join Book Oblivion's free Book Club and read one new book every Spring, Summer, Winter, and Fall with us or you can look into our reading groups designed to read and study a single author (Proust or Murakami), single subject (Literary & Critical Theory/Philosophy), or read through some of the best classic and contemporary literature.
In Search of Lost Time Reading Group

Murakami Reading Group

Critical Theory & Philosophy Reading Group
Himalayas of Literature
Online Courses
We offer online courses, reading groups, and reading guides for life-long adult learners in the areas of writing, rhetoric, literature, and reading.
When you enroll in a course, reading group, or opt for a study guide, you can expect a different combination of the following:
literary focused curriculum

emphasis on reading primary texts

focus on literary criticism and critical theory

comprehensive video lectures

memory challenges and skill building

live online video conferences

written discussion boards

email correspondence

supplemental reading and resources

access to private Facebook groups
---
Course Offerings
Hard-Boiled Wonderland and the End of the World & Literary Theory

Murakami & Magical Realism

How to Read More Course Series