"Narrow minds devoid of imagination. Intolerance, theories cut off from reality, empty terminology, usurped ideals, inflexible systems. Those are the things that really frighten me. What I absolutely fear and loathe."
― Haruki Murakami, Kafka on the Shore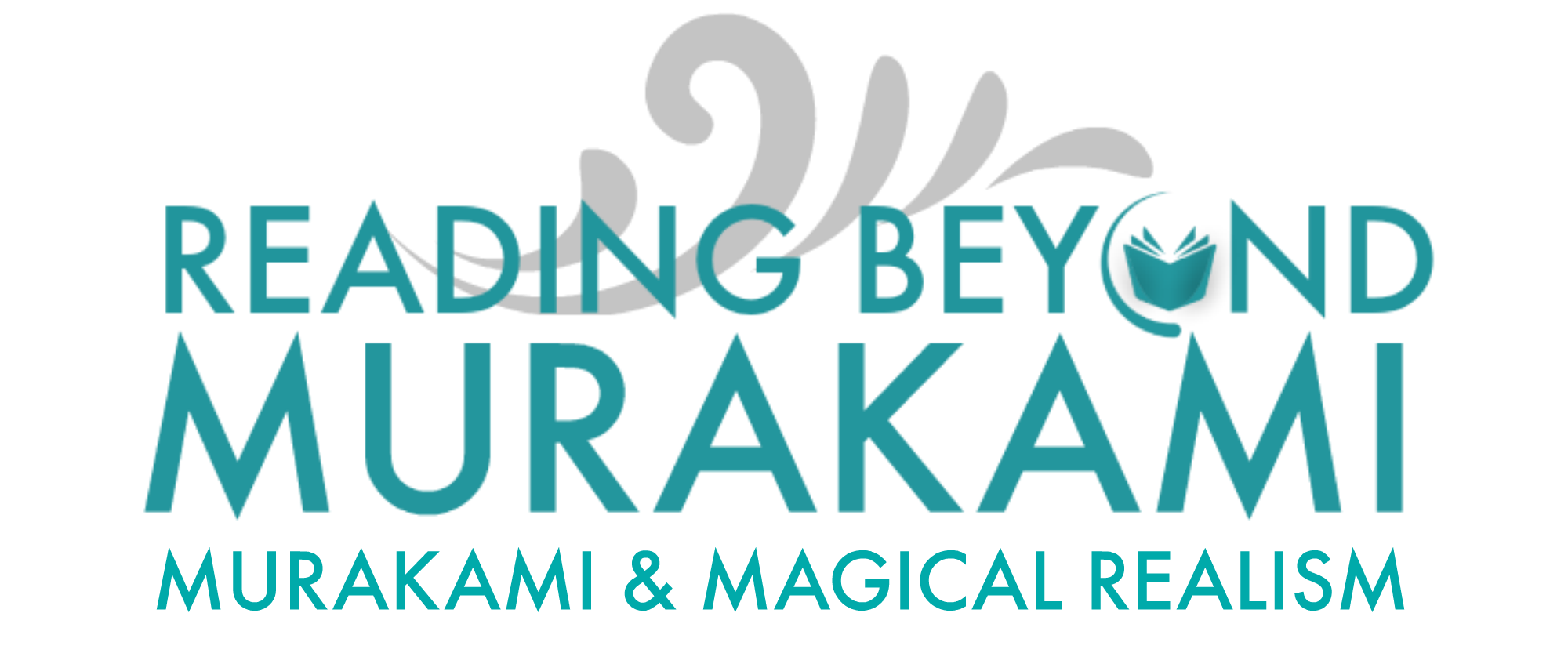 Together we will learn about the nuances of magical realism and see how Murakami's writing beautifully illustrates this genre. Magical Realism is a genre of literature in which fantastical, magical, and other-worldly occurrences are treated as not just possible, but realistic. In many of Murakami's novels, readers experience these magical elements as they are seamlessly integrated into the narrative. With one eye always on the story, this course explores the fantastic, the unbelievable, the beautiful, the uncanny, and the absurd to watch how meaning is made as all of these elements unite to create one compelling story after another. In addition to learning about the nuances in the genre of magical realism, this adult literature course also considers the various narrative devices and classic literary elements found in each novel.
Course Reading: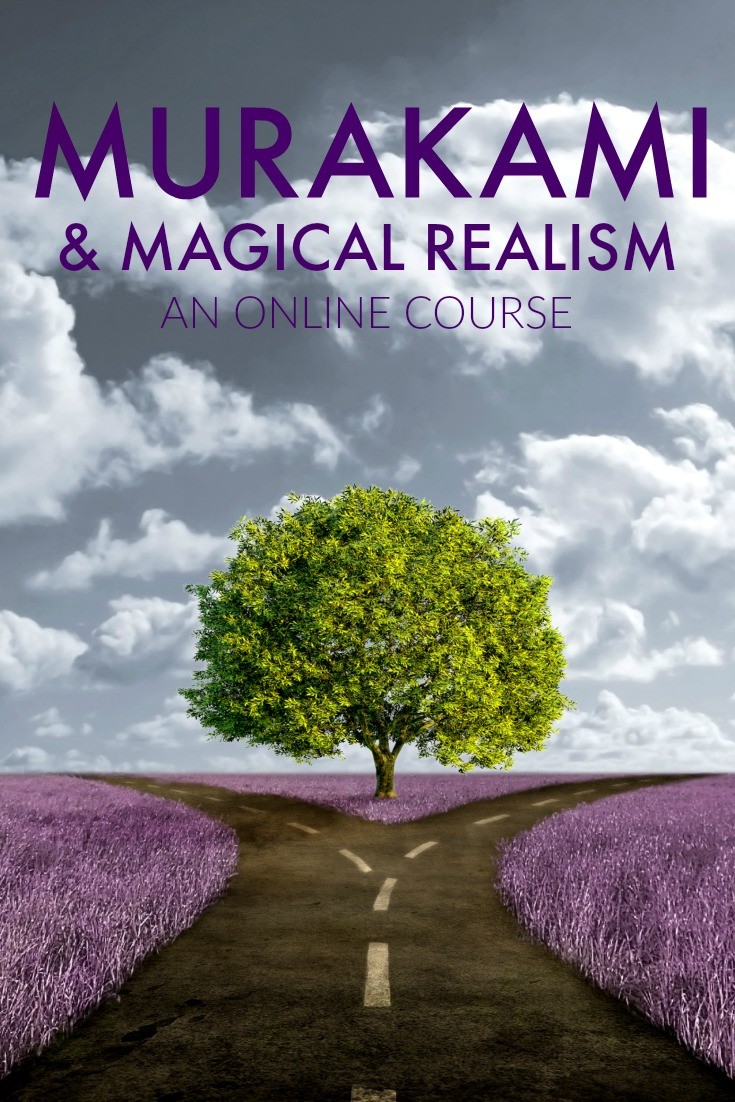 This Course Includes:
Comprehensive overview of magical realism

Recorded live discussions

Supplemental reading and resources

Engaging written discussions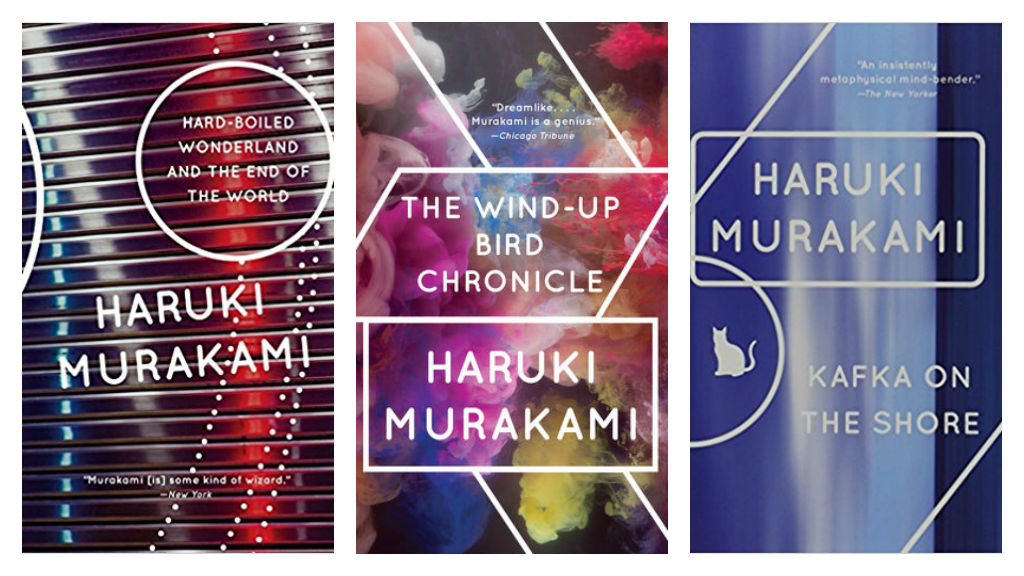 If you love and celebrate the power of story in literature, but you want to do dig deeper into the theories and philosophies influencing each work, then this course is for you. Each lecture is designed to explain the nuances of magical realism and amplify your reading experience of the current novel.