"In this world, there are things you can do alone, and things you can do with somebody else. It's important you combine the two in just the right amount."
Haruki Murakami wrote these words in After Dark, and they stand true when it comes to reading and studying Murakami. You can read him "alone," but he ought to be studied with "somebody else."
Without a learning community, I fear the significance of Murakami's work is lost on many readers.
Each course in this course series is designed for individuals who consider themselves Murakami enthusiasts and want to dig deeper into the theories and philosophies influencing his mind-bending stories.
As a result of taking these courses, you will begin to recognize the many theoretical interpretations his novels lend themselves to. You will become better readers with each new chapter, adding to your already vast array of knowledge and expertise. You will connect and grow with curious, engaged, and enthusiastic minds.
The Reading Beyond Murakami Course Series is ideal for the life-long learner wanting to continue to challenge oneself or the college or graduate student looking to specialize in Haruki Murakami and literary theory.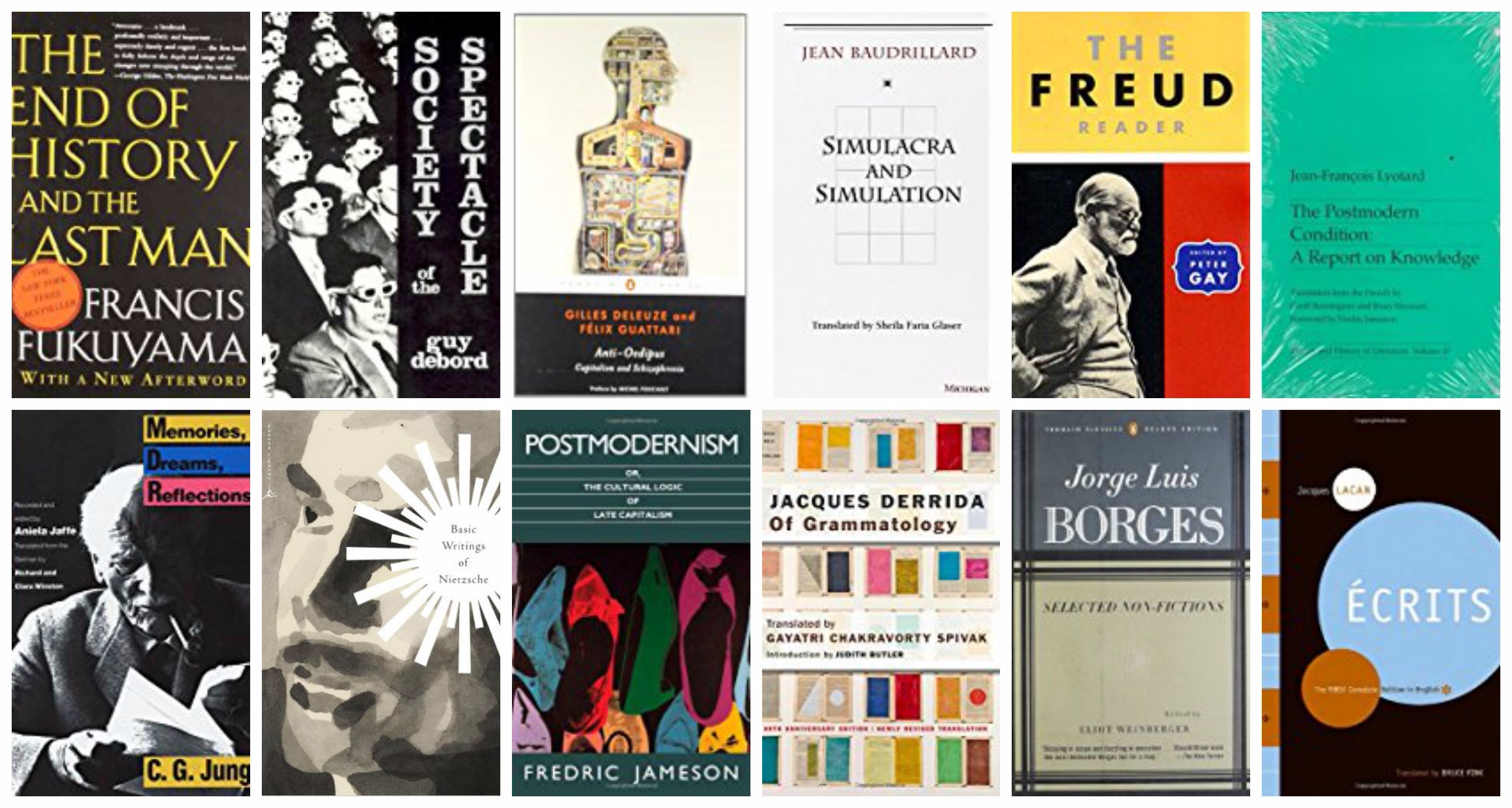 ---
INCLUDED COURSES
Hard-Boiled Wonderland and the End of the World & Literary Theory (8 week course)

Psychoanalysis
Hyperreality
Unconscious

Murakami & Magical Realism (14 week course)


Hard-Boiled Wonderland and the End of the World
The Wind Up Bird Chronicle
Kafka on the Shore

Kafka on the Shore & Literary Theory (8 week course)

Myth
Trauma
Psychoanalysis

Murakami & Time (12 week course)
Each course includes:
Video Lectures

Discussion Threads

Email Support

Live Online Discussions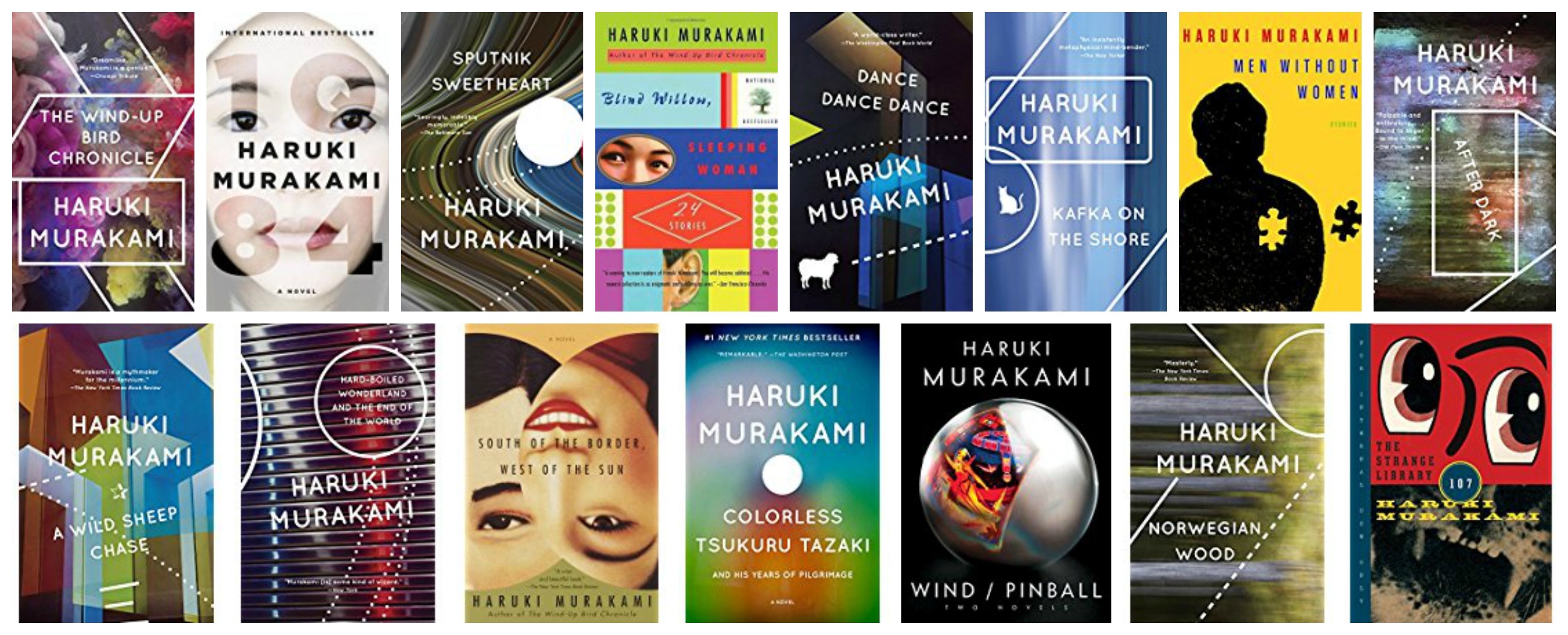 ---
EXCLUSIVE BONUS COURSES**

These three courses focus on the evolution of three different concepts, memory, metaphor, and the unconscious, across Murakami's entire body of work.
Murakami & Memory
Murakami & Metaphor
Murakami & the Unconscious
**These courses are only available to RBM Lifetime Members and will not be for sale to the public.
---
LIFETIME MEMBERSHIP
Lifetime Membership includes lifetime access and priority registration for every Murakami course. Students can study the material at their own pace or follow the curriculum with each new group of students.
Past Courses
Current Courses
Future Courses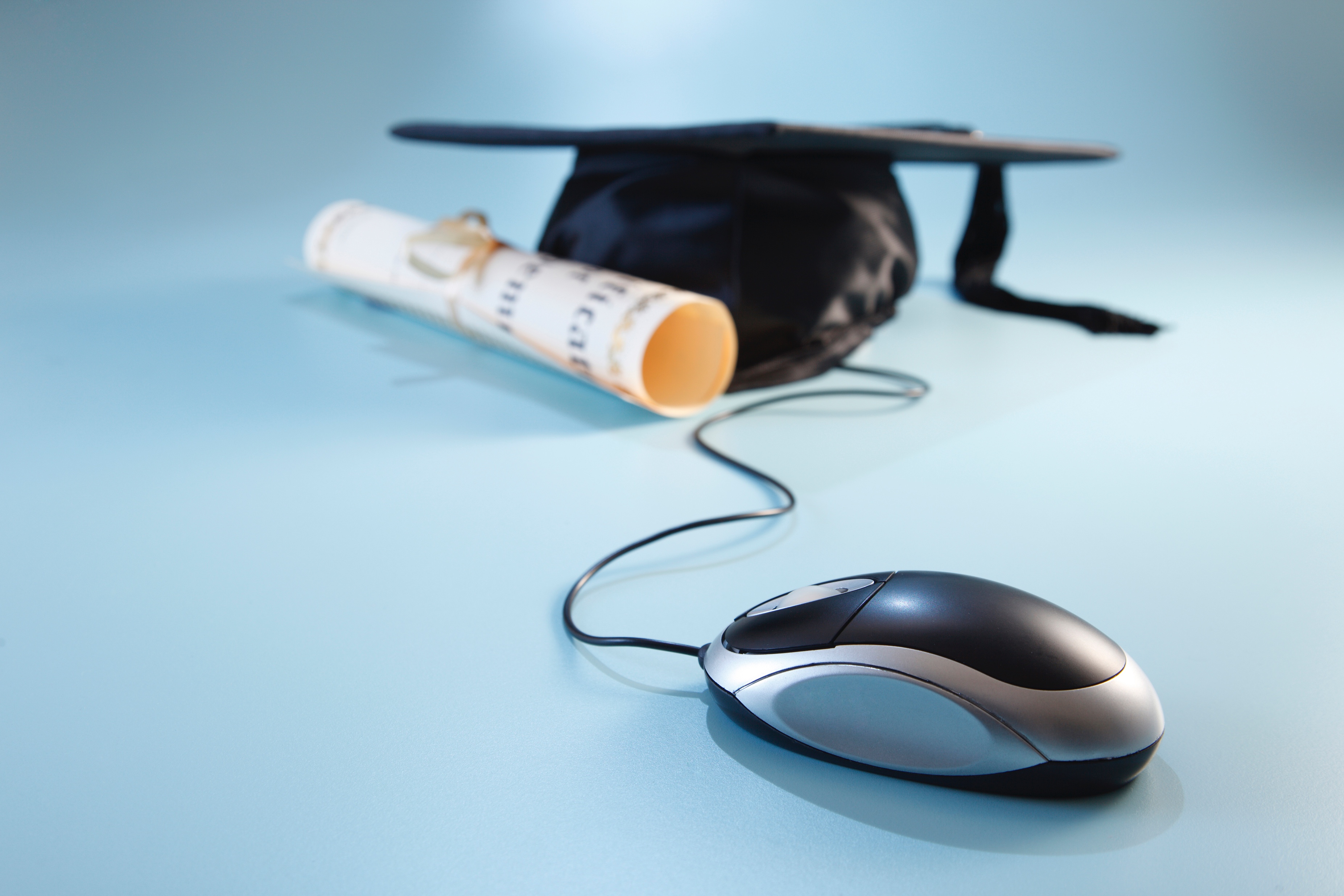 When students purchase the Lifetime Membership, they will immediately access all current and past courses available. This means students do not need to wait for each course to open for enrollment. Additionally, they will be automatically enrolled in all future courses under the Murakami umbrella.
Courses will be occasionally re-offered, so Lifetime Members can take each course live or at their own pace.
Lifetime Access to Each Course

Priority Registration

Self-Paced Option

Private Facebook Group Access

Exclusive Monthly Newsletter

*Exclusive Bonus Course Access
---
WHO ARE THESE COURSES FOR?
These adult literature courses are designed for the literary enthusiasts who miss the classroom so much it hurts. All participants are working professionals who want to learn from the convenience of their own homes, offices, or on their commutes. Some participants have read all of Murakami's works while others crack open their first Murakami novel with us.
We have students enroll from all over the world, including Australia, Spain, Romania, Hong Kong, India, Brazil, and all over the United States. Participants leave every course with a firm grasp of each philosophical concept's imprint on the literary field while also considering some of the more unique narrative devices that Murakami employs in his work.
Most lifetime members are working professionals with graduate degrees who love to read, are innately curious about the evolution of ideas, and have a deep appreciation of literature.