"In this world, there are things you can do alone, and things you can do with somebody else. It's important you combine the two in just the right amount."
Haruki Murakami wrote these words in After Dark, and they stand true when it comes to reading and studying Murakami. You can read him "alone," but he ought to be studied with "somebody else."
Without a learning community, I fear the significance of Murakami's work is lost on many readers. I yearned for this kind of community and mentorship when I began reading him over a decade ago.
Each course in this course series is designed for individuals who consider themselves Murakami enthusiasts and want to dig deeper into the theories and philosophies influencing his mind-bending stories. As a result of taking these courses, you will begin to recognize the many theoretical interpretations his novels lend themselves to. You will become better readers with each new chapter, adding to your already vast array of knowledge and expertise. You will connect and grow with curious, engaged, and enthusiastic minds.
The Reading Beyond Murakami Course Series is ideal for the life-long learner wanting to continue to challenge oneself or the college or graduate student looking to specialize in Haruki Murakami and literary theory.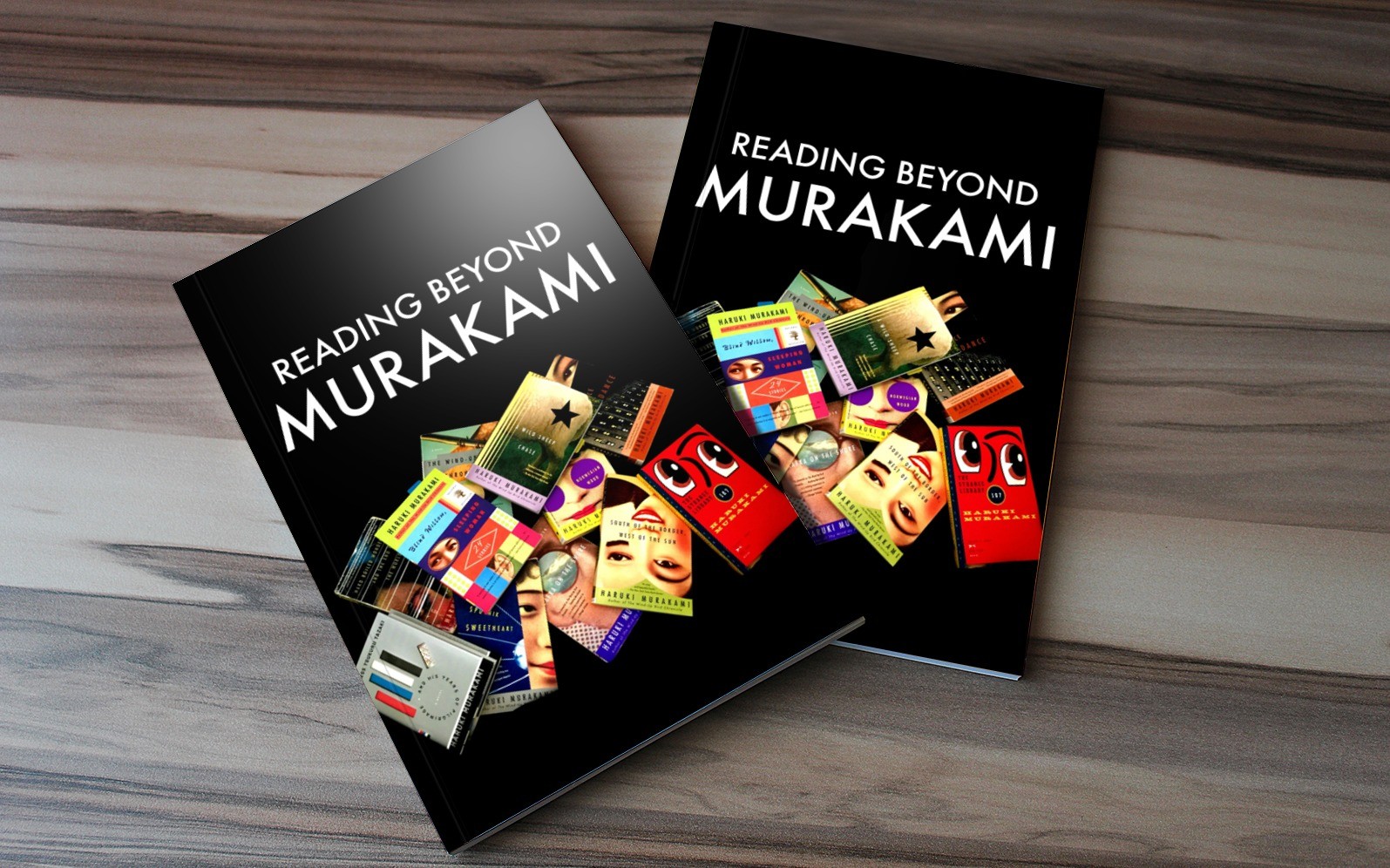 Courses Include
Literature Tutorials

Discussion Threads

Reading Guide

Email Support

Live Online Discussions

Further Reading & Resources

Private Facebook Group Access