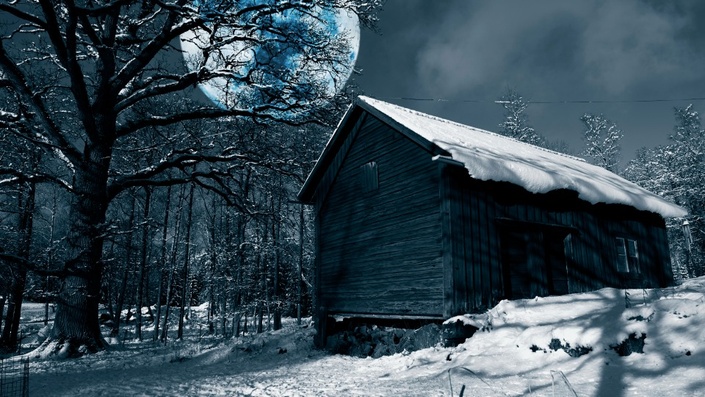 Hard-Boiled Wonderland and the End of the World & Literary Theory
Explore Hard-Boiled Wonderland and the End of the World in light of psychoanalysis, linguistics, hyperreality, and more in this self-paced online course.
Hard-Boiled Wonderland and the End of the World & Literary Theory
"I read and the old dream slowly loses its warmth, like a tide receding, claimed back into the cold white skull it was. The old dream returns to its ageless sleep. And all the water of vision slips through the fingers and spills to the ground. My dreamreading is an endless repetition of this."
Course Description

Hard-Boiled Wonderland and the End of the World & Literary Theory is a self-paced online adult literature course designed for life-long learners wanting to study Murakami and take their knowledge of his literature even deeper. This course focuses on a single novel, the 1985 mind-bending work, Hard-Boiled Wonderland and the End of the World, and explores psychoanalysis, semiotics, the unconscious, the divided self, the shadow self, hyperreality, translation, and more. The reading load is about forty pages a week so that students have time to read the supplemental texts and understand the various theories that enrich a reading of this novel.

Participants explore complex ideas in simple terms just like Murakami does in his stories. There is no expectation of prior knowledge of these subjects, nor prior reading of Murakami. This fully online Murakami course allows readers to learn more about Haruki Murakami from the comfort of their own homes.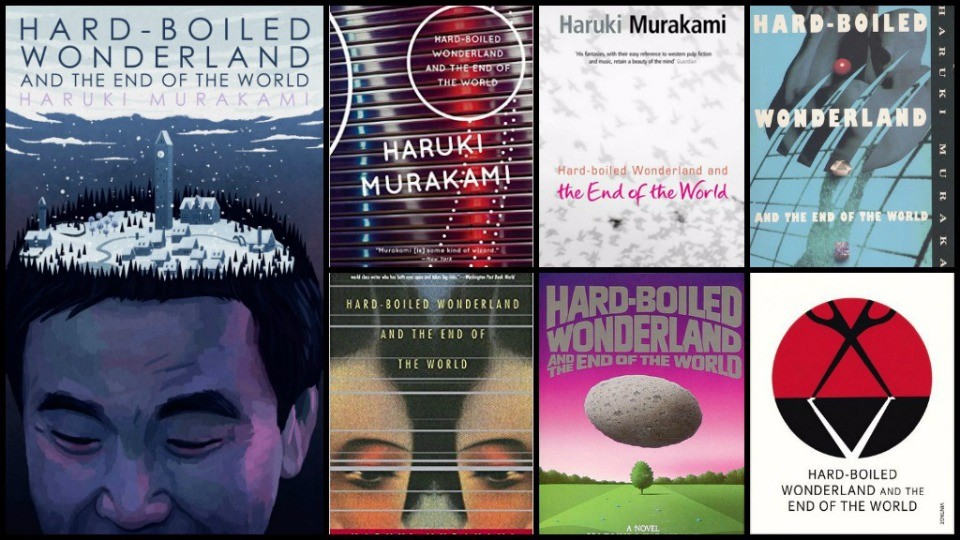 What am I Going to Get From This Course?
You will deepen your appreciation of Hard-Boiled Wonderland and the End of the World and understand some of the more dominant themes that Murakami explores. Stories are designed to entertain, but they are far more amusing when fully understood. While Murakami is a popular author and has a sort of cult following, readers are rarely given the chance to unpack his work in a community or learn about it beyond a few online book reviews. This course brings readers and ideas together for a dynamic and low-pressure learning experience.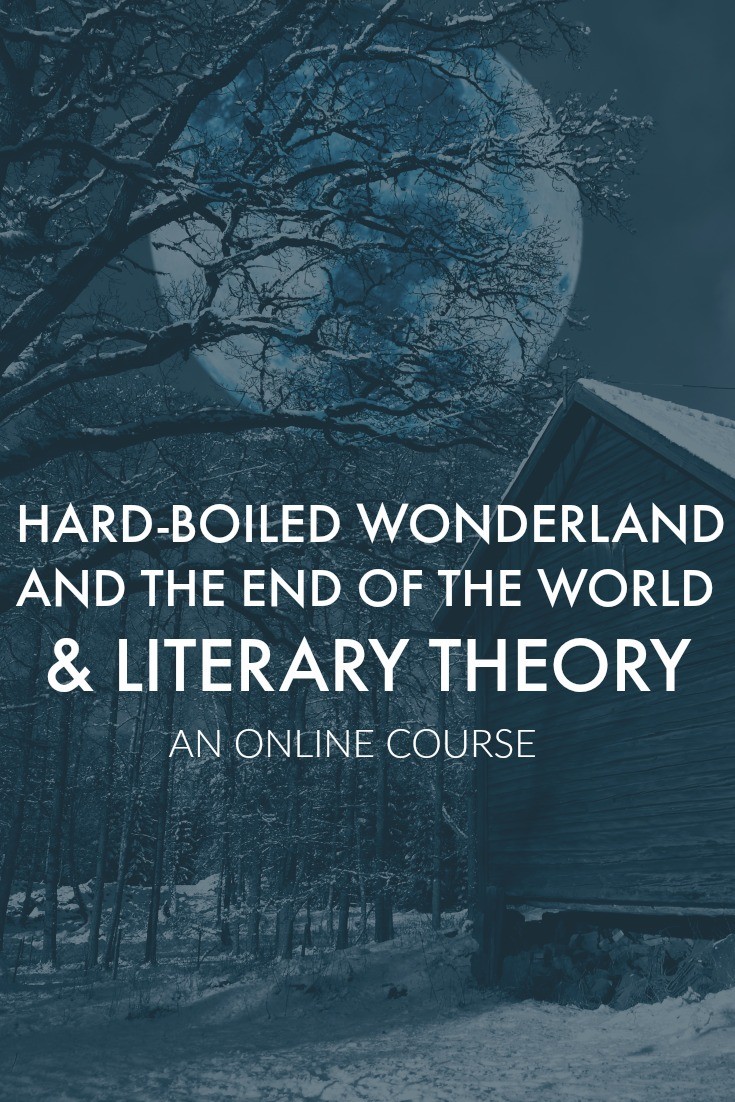 Theory, Literature, & Translation Tutorials
Each unit includes video tutorials and a workbook to walk you through the hard-to-grasp concepts. This course slowly builds the foundation for each concept by considering the thinker and the context in which it was first articulated. After we establish the foundation, we consider how each idea is meant to function within the novel.
Further Reading & Resources
An extended reading list is provided for each unit, linking to articles, interviews, and other works that relate to the concepts discussed. If you find you can never learn enough about Murakami, these resources will keep you reading as you await his next novel.
Written & Live Discussions
Students are invited to discuss the novel and the material with other participants, ask their own questions and share their interpretations each week on the written discussion forum within the course.

We also meet together for two live online video conference chats. This gives participants an opportunity to connect with other Murakami readers to discuss the ideas presented and their own interpretations. It is also a great time to ask any questions related to the lecture material and theoretical concepts presented in the course.
This Course Includes:
Unit Workbook
Video Tutorials
Discussion Forum
Live Video Chats
Further Reading & Resources
Email Support
Private Facebook Group Access
---

Your Instructor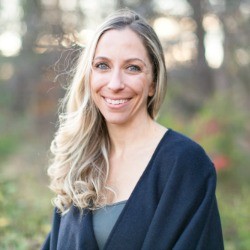 Jessica S. Manuel is a reader, writer, and college professor. Her work explores the intersections of contemporary theories and philosophies with classic and contemporary literature.
She earned her B.A. in English with an emphasis in Critical Theory and a minor in Theological Studies from The Master's University. She went on to earn her M.A. in English (Literature) from San Francisco State University where she studied 19th-20th Century Literatures with a special studies emphasis in Critical Theory. After examining the intersections of psychoanalysis and contemporary literature, she wrote her thesis on Haruki Murakami's use of the unconscious in Hard-Boiled Wonderland and the End of the World.
After earning her M.A., she continued her education at University of California, San Diego where she studied and earned certificates in teaching adult learners, literature, and online teaching and learning. She is currently pursuing her Ph.D. in Rhetorics, Communication, and Information Design at Clemson University.
Jessica offers online adult literature courses and reading groups for life-long learners through Book Oblivion Academy and also teaches writing and literature courses at the college level.