Kafka on the Shore & Literary Theory (Summer 2018)
"Closing your eyes isn't going to change anything. Nothing's going to disappear just because you can't see what's going on. In fact, things will even be worse the next time you open your eyes. That's the kind of world we live in. Keep your eyes wide open. Only a coward closes his eyes. Closing your eyes and plugging up your ears won't make time stand still."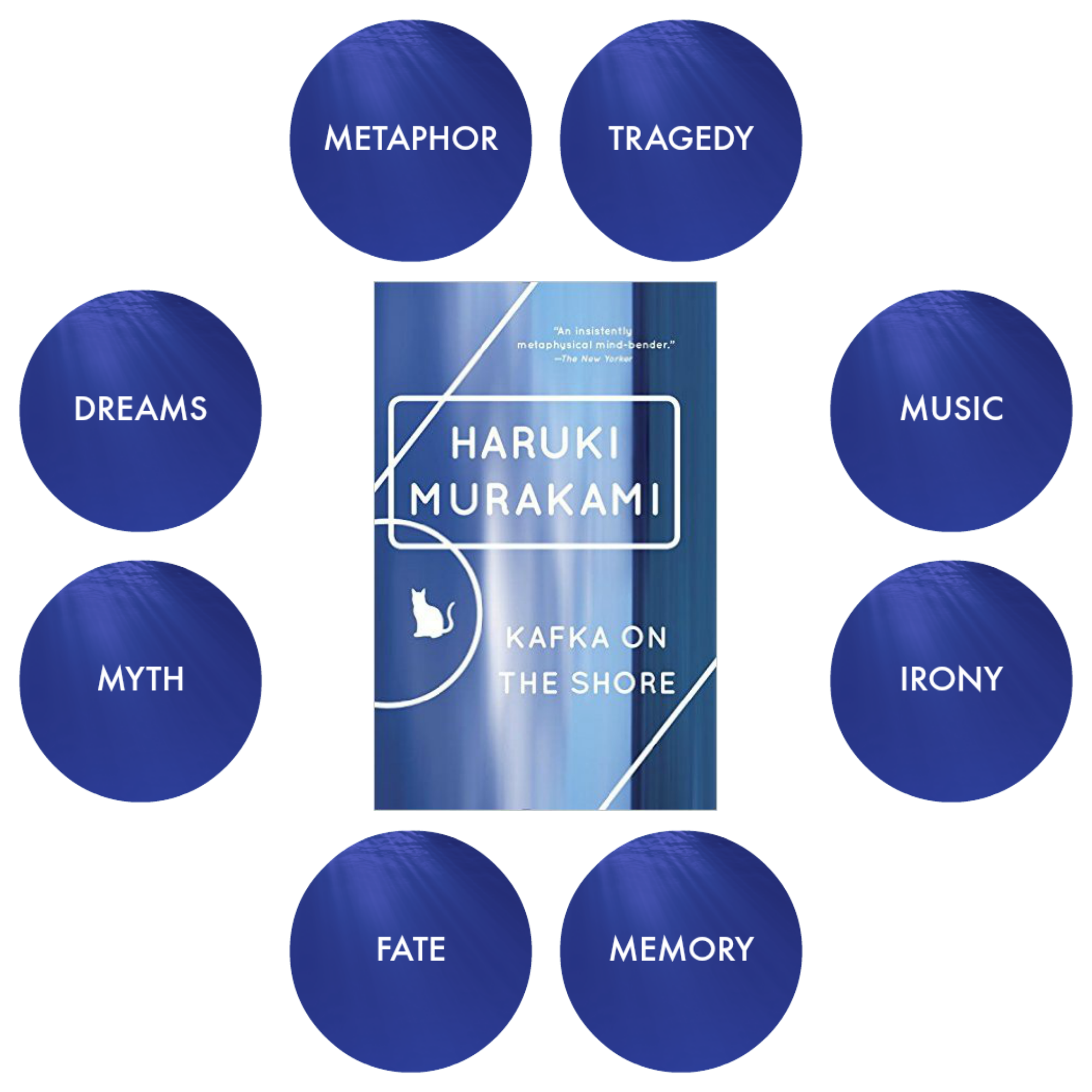 Course Description: Kafka on the Shore & Literary Theory explores themes and concepts from psychoanalysis, mythology, language, phenomenology, and drama in Haruki Murakami's 2002 novel, Kafka on the Shore. You can pre-enroll now to secure your spot. The course begins in the summer of 2018. Details to follow.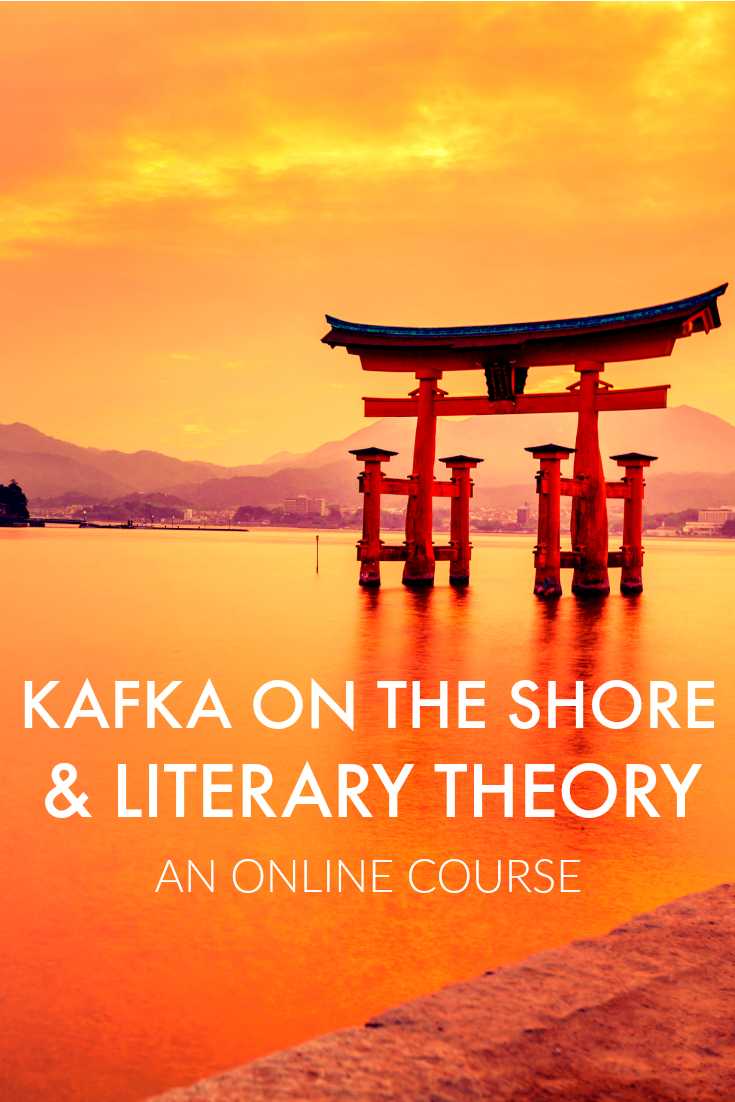 Your Instructor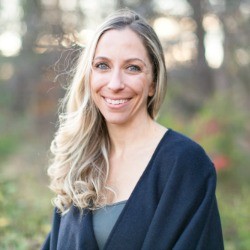 Jessica S. Manuel is a reader, writer, and college professor. Her work explores the intersections of contemporary theories and philosophies with classic and contemporary literature.
She earned her B.A. in English with an emphasis in Critical Theory and a minor in Theological Studies from The Master's University. She went on to earn her M.A. in English (Literature) from San Francisco State University where she studied 19th-20th Century Literatures with a special studies emphasis in Critical Theory. After examining the intersections of psychoanalysis and contemporary literature, she wrote her thesis on Haruki Murakami's use of the unconscious in Hard-Boiled Wonderland and the End of the World.
After earning her M.A., she continued her education at University of California, San Diego where she studied and earned certificates in teaching adult learners, literature, and online teaching and learning. She is currently pursuing her Ph.D. in Rhetorics, Communication, and Information Design at Clemson University.
Jessica offers online adult literature courses and reading groups for life-long learners through Book Oblivion Academy and also teaches writing and literature courses at the college level.
Frequently Asked Questions
When does the course start and finish?
The course starts in the summer of 2018 and is self-paced.
This course is not open for enrollment.