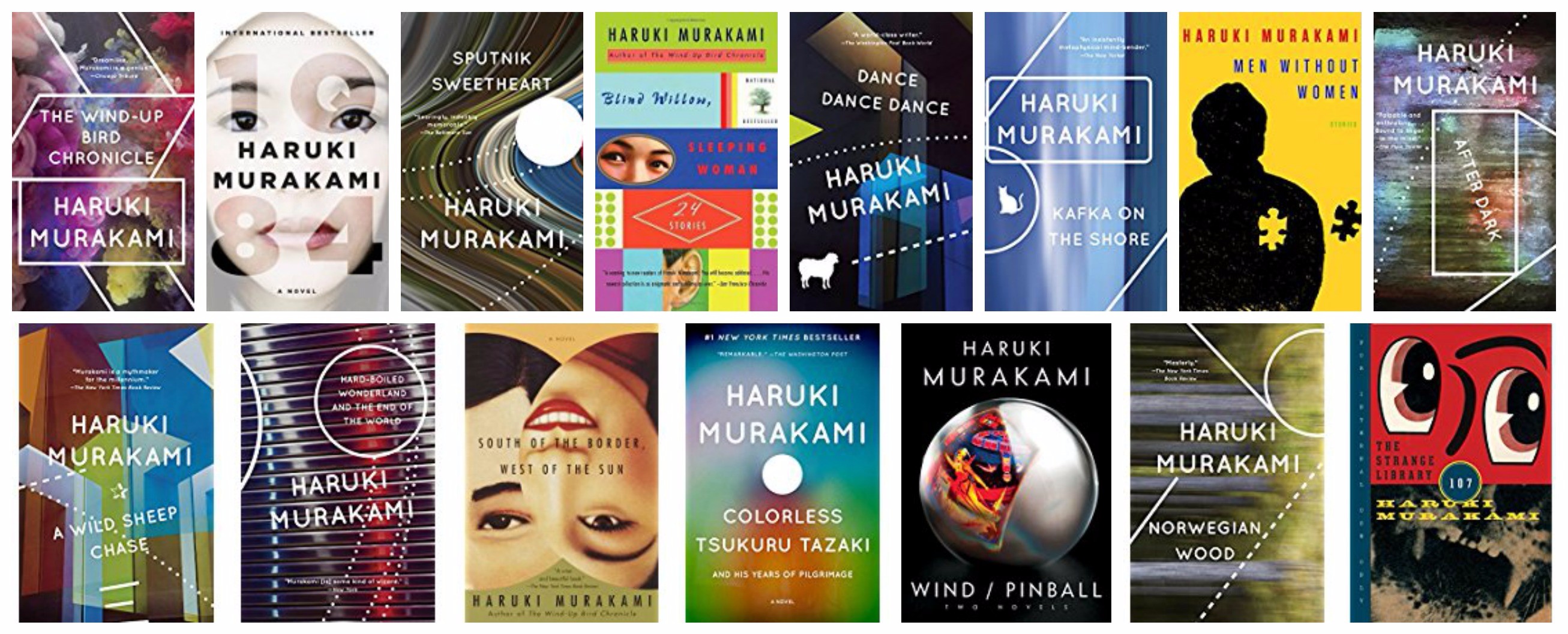 Our Murakami Reading Group is now open for enrollment. You can read through Murakami's entire body of work in an online group setting with participants from all over the world. This group is designed for life-long adult learners wanting to read, learn, and grow outside of academia in an online group setting. The reading list for 2018 includes 11 short stories, 5 novels, and 3 essays - we read around 50 pages a week or less.
Reading List
Our Murakami Reading Group will systematically read and discuss Murakami's entire body of work with participants from all over the world. We read an average of 50 pages or one short story or essay each week. If the reading is available online, through the New Yorker, for example, I link to the free version of each story as well as the short story collection it appears in.
Reading Introductions
Each week I will introduce the reading by giving background or highlighting certain aspects of the work. These introductions will be available on Mondays within the course shell. Participants are encouraged to read and contribute to the discussion forums sometime during the week.
Live Discussions
Once a month, we gather together for an online video conference to discuss that month's reading together. These discussions are entirely optional but are a great way to dig deeper into the readings and hear other interpretations and perspectives. Recordings of each discussion are uploaded into the course shell for all participants to view.
Facebook Group
Our Murakami Reading Group includes access to a private Facebook Group with other participants in our reading group. All participants are encouraged to share photos, articles, videos, or anything else related to our reading or the thinker discussed. Additionally, there are events created to keep you on track with the reading and live discussions.